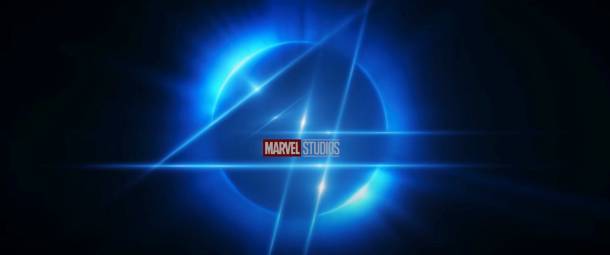 Marvel released a promo video just over three minutes long that, to paraphrase Bill Hader's Stefon, "has everything." It starts with an inspirational quote from Stan Lee playing over some of the most iconic moments in the MCU. The combo will give you a different type of goosebumps than those you usually experience in the theater. It's not just what Lee says or the iconic MCU moments that we get to revisit -- it's also the fact that we haven't been to the movies in well over a year because of the pandemic. The entire Marvel promo is an ode to watching movies in a theater, but it's not just about reminiscing. In the second half of the clip, Marvel looks to the future -- the upcoming roster of MCU Phase 4 movies -- revealing a few of the previously unknown titles, as well as release dates for many of these projects.
The clip doesn't quite have everything, however. Marvel ends the video with the best possible type of trolling. It reconfirms that the first Fantastic Four film will be included in Phase 4 without revealing the full title or release date. It so happens that we already have Disney's full calendar of Marvel movies through 2023. This gives us three possible launch dates for Fantastic Four, assuming the movie comes to theaters by the end of 2023.
Today's Top Deal
Amazon has real diamond stud earrings for under $60 — and reviewers love them so much!
Price: $59.90Buy Now
Continue reading...
Today's Top Deals
Viral TikTok reveals a $6 product that fixes all the holes in your walls in seconds Today's best deals: Massive Amazon device blowout, viral $6 'miracle' product from TikTok, air fryer cookbook, $99 robot vacuum, more Amazon's biggest device sale of 2021 has begun – here are the 10 best deals 5 air fryer cookbooks that Amazon shoppers are going crazy over
Trending Right Now:
Beware: One woman already lost $2,000 to this new Amazon scam A fourth stimulus check is coming soon, but there's a very big catch Facebook threatens to start charging for apps if people block iPhone tracking
We might know the release date of Marvel's 'Fantastic Four' movie originally appeared on BGR.com on Mon, 3 May 2021 at 23:35:47 EDT.