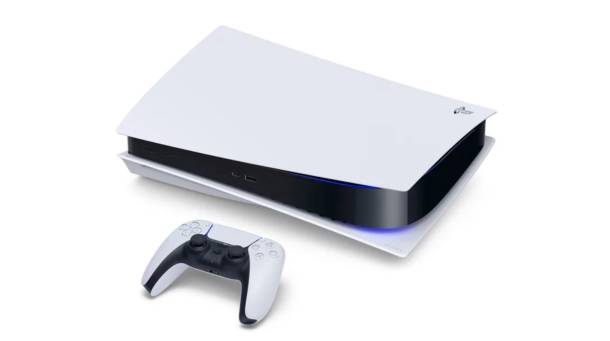 The PS5 price reveal might happen soon, according to a leak that details Sony's unannounced State of Play event rumored to be taking place this coming week. Sony will reportedly host another game presentation event where it will show new game trailers as well as gameplay sessions. The leak says a PlayStation 5 clip during the show could feature the price announcement for the console. Another PlayStation leaker also seems to indicate that a PS5 August event is imminent, but his track record is not good.
Sony and Microsoft are in the final months of PS5 and Xbox Series X marketing ahead of the holiday 2020 launch window for the next-gen consoles. Each company handled its console reveal differently against the backdrop of the novel coronavirus pandemic. The health crisis forced both Sony and Microsoft to cancel in-person events for the PS5 and Xbox Series X, and each company resorted to online events or simple press releases to announce new details about their upcoming consoles. We already know what each of the consoles will look like and what specs to expect from them. But Sony and Microsoft did not reveal all of their PS5 and Series X secrets.
We have not yet seen the new user interfaces and new software features coming to the two consoles. But what gamers really want to know is when the consoles will be released, how much will they cost, and when will online preorders open. Now, a new leak suggests Sony might soon unveil the PS5 availability details and tell us when preorders kick-off.
Continue reading...
Today's Top Deals
10 deals you don't want to miss on Saturday: Lysol spray and wipes, $1 face masks, $20 off Amazon's #1 mattress topper, more 5 Amazon deals ending soon that you definitely don't want to miss Today's best deals: 3M face masks, Lysol wipes, one-day Anker sale, Purell in stock, Bose blowout, Fire TV deals, more
Trending Right Now:
WHO just gave us the worst possible coronavirus prediction Waiting on a new stimulus check? Here's when it might arrive New study shows exactly how the coronavirus began to spread outside China
Did we finally find out when Sony's PS5 price and release date will be revealed? originally appeared on BGR.com on Sat, 1 Aug 2020 at 12:03:34 EDT.